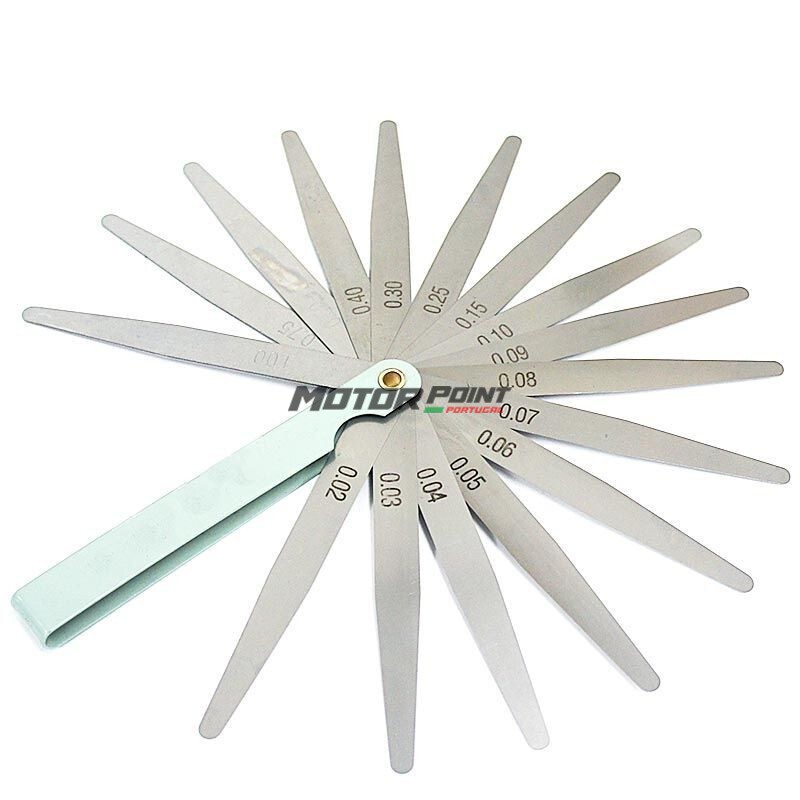  
The parts of the engine, when heated, expand. The valves in the last longer (more precisely, the tails of the valves) with the heat, it is important to leave a game cold between tail-to compensate for the valve and the rocker arm, this extension is too hot. The game with the valve thus allows the valve to move correctly, although dilated.

A lack of or a lack of valve clearance leads to a loss of the compression of the engine, and a risk of the wire mesh valve . In fact, the valve can not close correctly, tends to overheat, because she needs time on his seat in order to dissipate the heat.
With 17 blades :stainless steel
0.02 mm
0.03 mm
0.04 mm
0.05 mm
0.06 mm
0.07 mm
0.08 mm
0.09 mm
0.10 mm
0.15 mm
0.20 mm
0.25 mm
0.30 mm
0.40 mm
0.50 mm
0.75 mm
1.00 mm
No customer reviews for the moment.
Customers who bought this product also bought:
4 other products in the same category:
Categories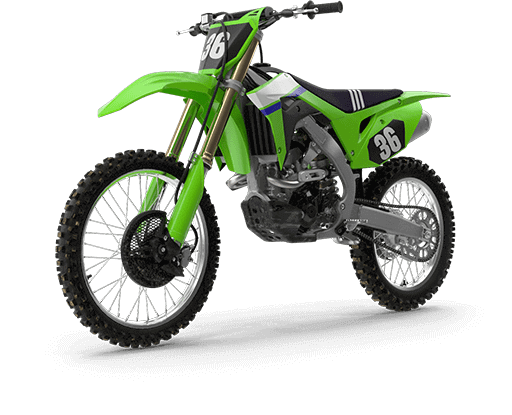 Dirt & Pit Bikes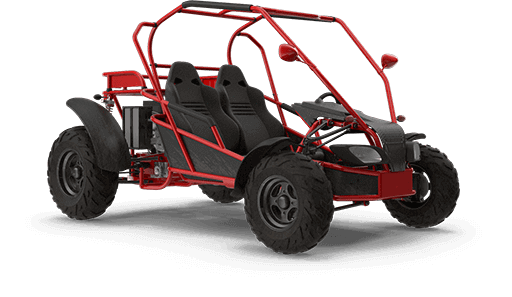 Buggies & Go Karts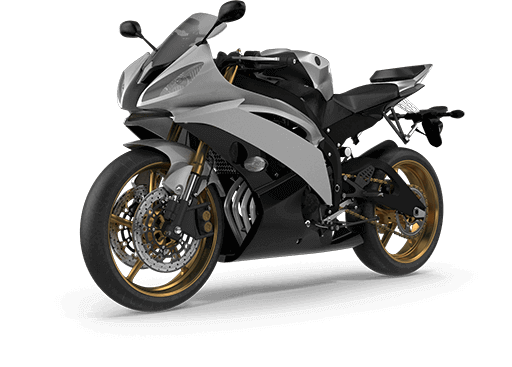 Pocket Bikes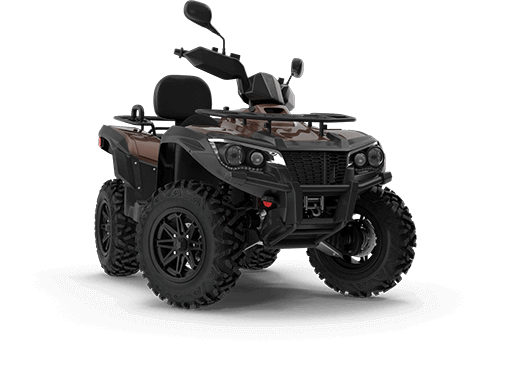 Moto 4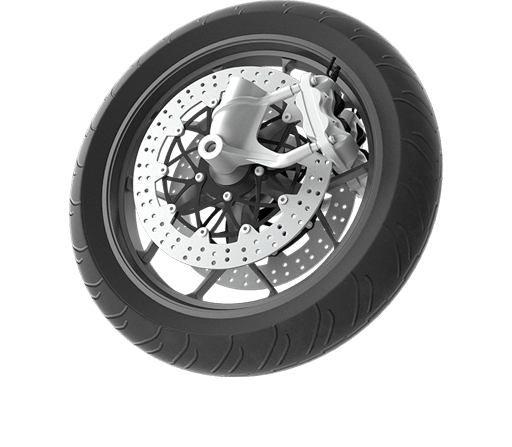 SPARE PARTS
See all