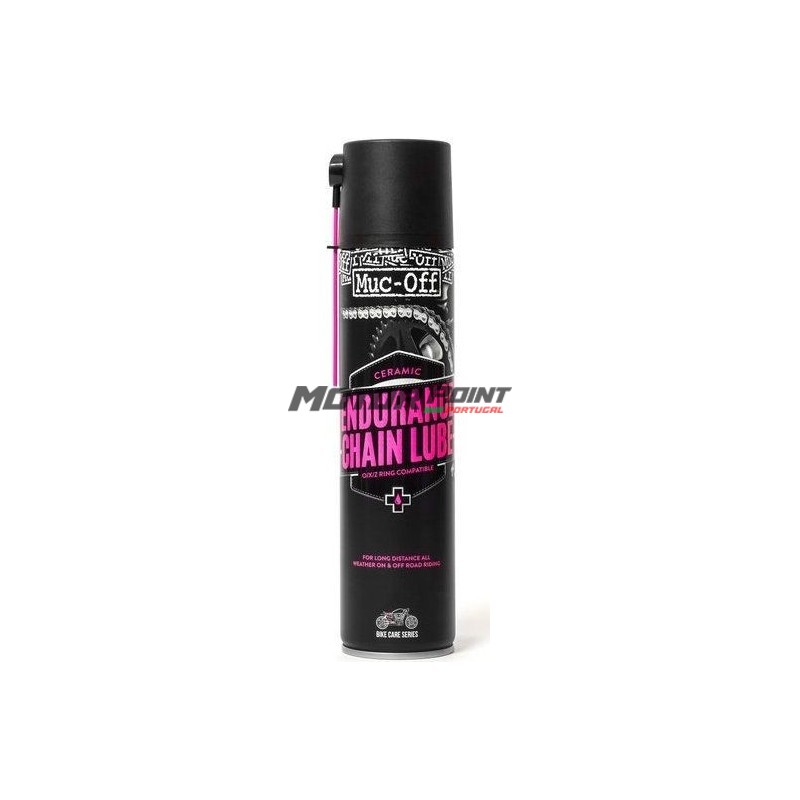  
After years of research and development, we have established that there are large differences in what the riders want and need a lubricant from the chain. After all, motorcycle, Racing, touring motorcycles and off-highway machinery all have different requirements in terms of lubrication in the chain. Muc-Off Chain Lube Ceramic is the first of its kind and is destined to revolutionize the efficiency and performance for all motorcycles covering longer distances and is ideal for tourists or commuters, they are going much longer between intervals. Our unique formula, water resistant, ceramic and anti-slip penetrates deep into the chain. This creates a protective coating is durable, protects your chain from corrosion and wear of metal-to-metal, all-weather. A further advantage of our unique formula is that it contains a UV dye, which means that you can see exactly how the cover of special lubricants, the use of a UV flashlight. This way, you can also wipe off any excess spray, the recognized otherwise.

Endurance Chain Lube means longer intervals between applications, with more protection for your chain!
No customer reviews for the moment.
4 other products in the same category:
Categories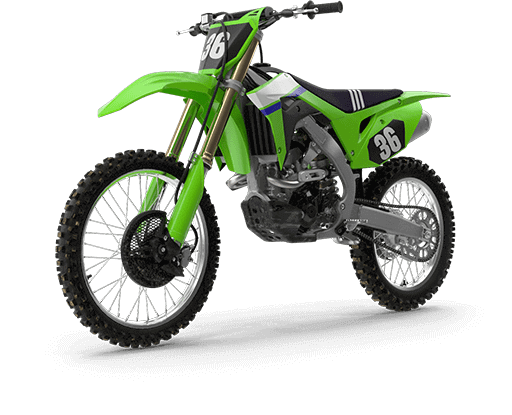 Dirt & Pit Bikes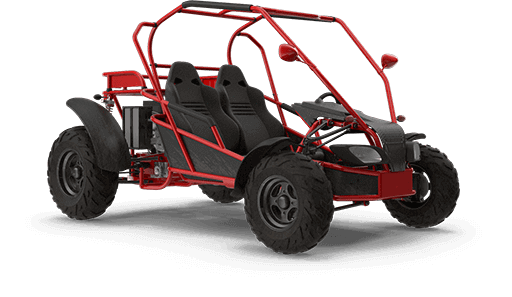 Buggies & Go Karts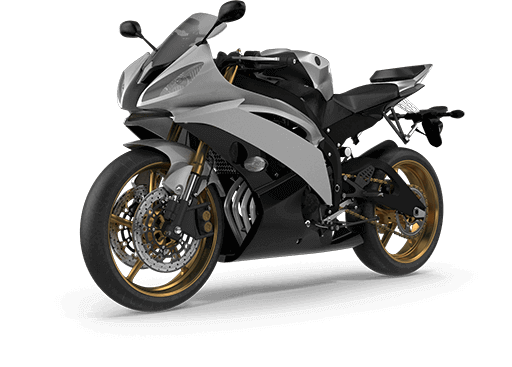 Pocket Bikes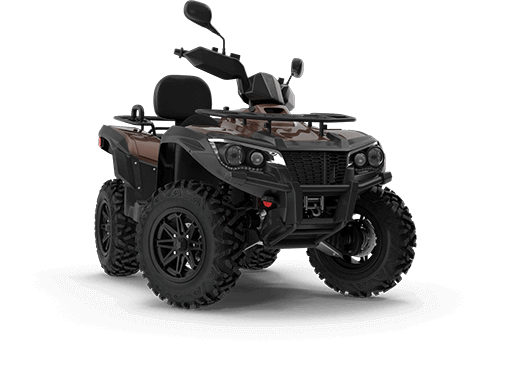 Moto 4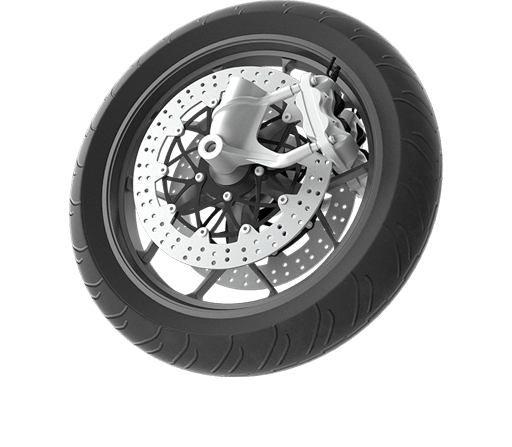 SPARE PARTS
See all