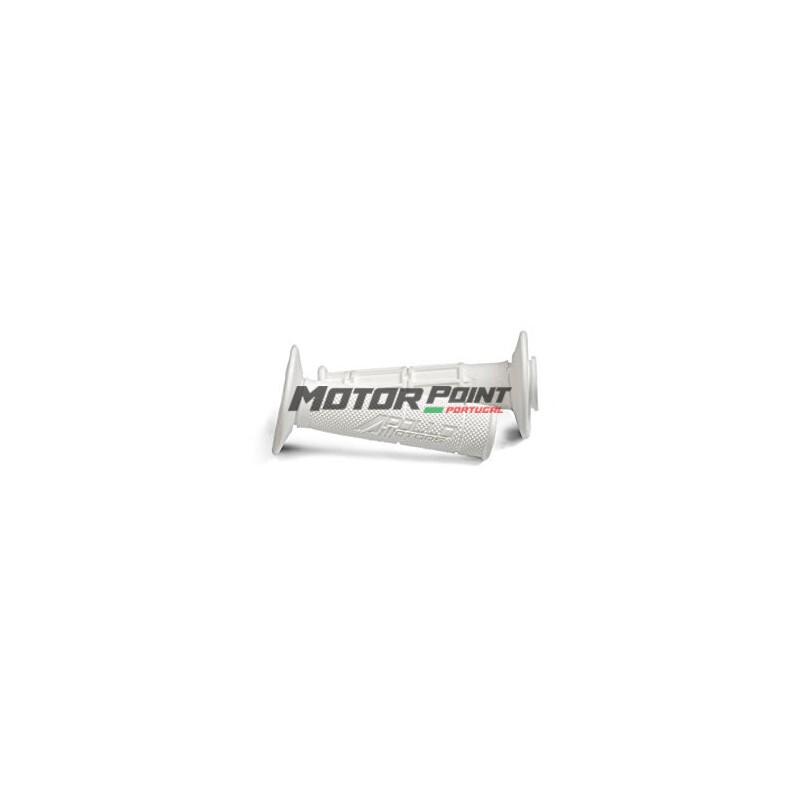  
The handles Apollo Motors, used and tested, their drivers during the championship of France of the Mainstream. Did you know that all of the parts, the Apollo-motor-Racing-Parts are of the highest quality to give, not only look good, but also allows you to encounter the highest loads. With the coins ON the Racing Parts look original factory, you can get your Pit Bike, a motorcycle race !
Specially designed for good cushioning and grip on each test, the handle of Apollo Motors Racing Parts is different from its competitors on 3 points :
These handles have settle on 4 flanges for your thread. The special feature of Apollo motor 4 is to be placed. at the end of the handle, directly opposite the flange inner rainée for a double blockade and a optimal fit of your handle. A system that ensures maximum grip when the handle " corner ".
The grip is good, Apollo Motors intended coating 50% waffle / 50% picotsqui allows for a full integration of the tortillons thread to bind and disappear feel troublesome.
On the plug allows the handle, reinforced cap in the shape of an oval, the hand well, and stay on the handle without slipping. It also allows for better durability in a crash easily.
No customer reviews for the moment.
4 other products in the same category:
Categories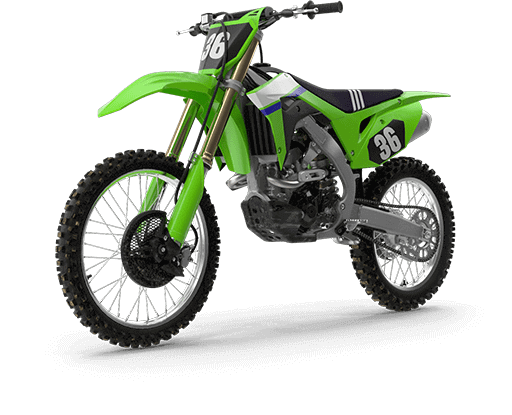 Dirt & Pit Bikes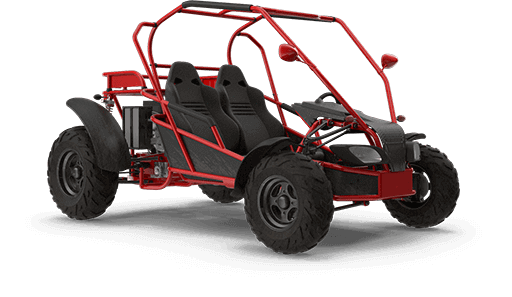 Buggies & Go Karts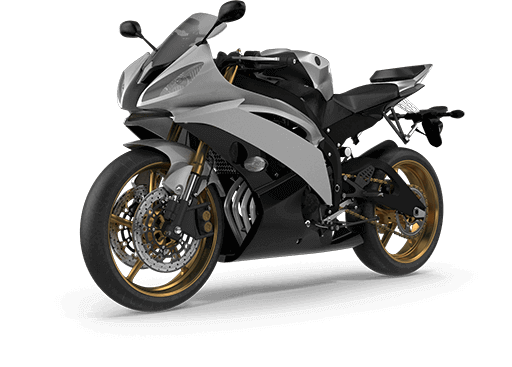 Pocket Bikes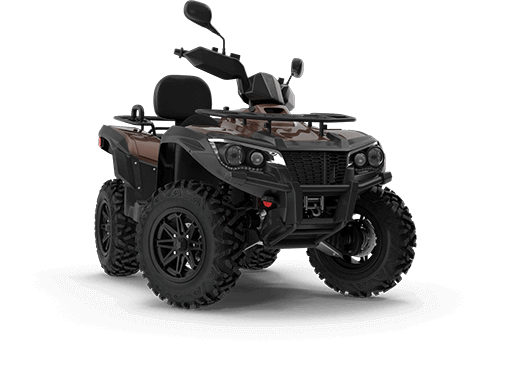 Moto 4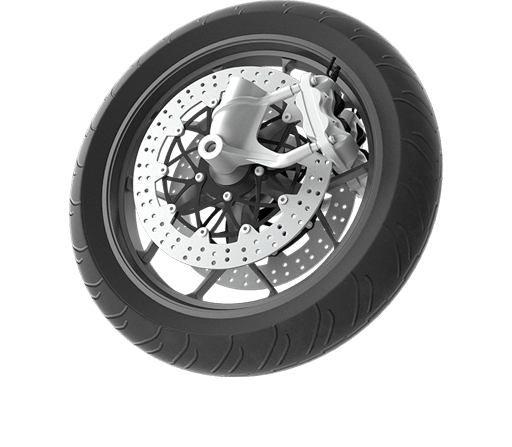 SPARE PARTS
See all