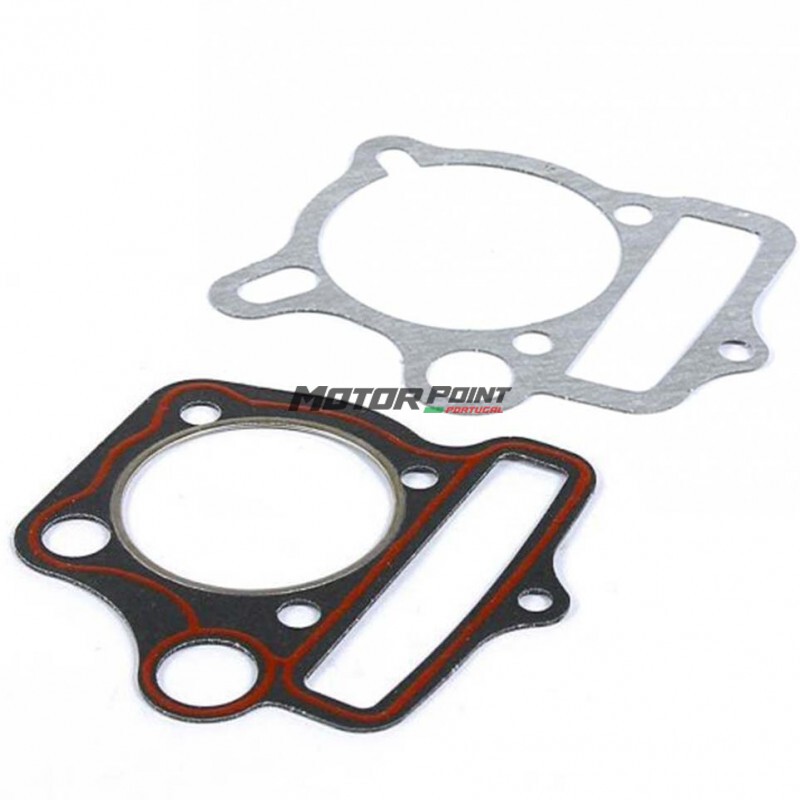  
This cylinder head and the bottom seal is suitable for a Dirt bike, 49cc engine (engine number starting with 1P39FMI or 139FMI).
The cylinder head gasket is located between the cylinder and cylinder head, seals and must withstand high thermal, mechanical and chemical stress.
The first Symptom that is seen in the case of a problem, the cylinder head gasket is the large white smoke escaping from the mufflers. It is very quickly by Overheating of the engine. This can suffocate because the seal is no longer guaranteed.

     Hole diameter: ø39mm.
     Öldurchlass Option: Round.
No customer reviews for the moment.
4 other products in the same category:
Categories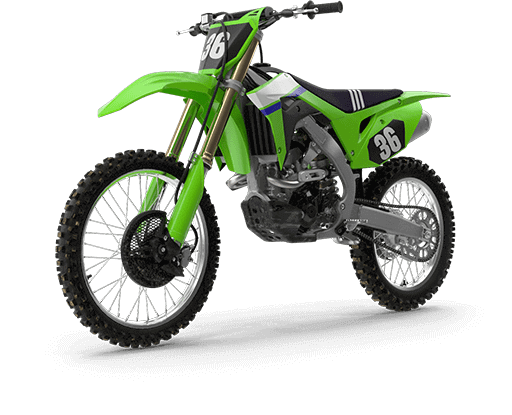 Dirt & Pit Bikes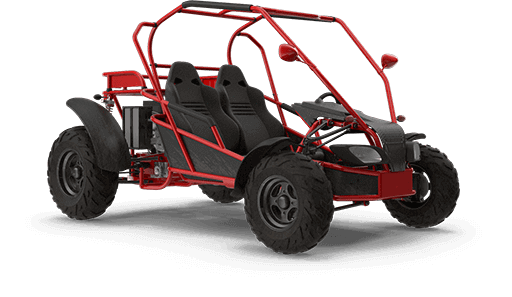 Buggies & Go Karts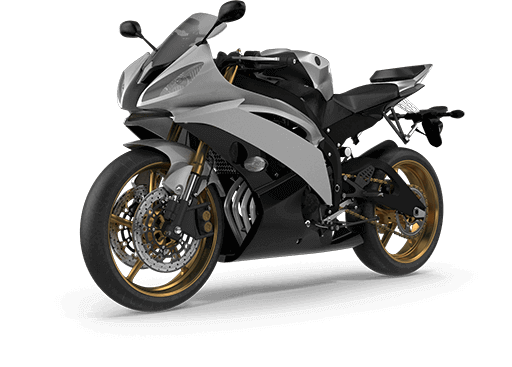 Pocket Bikes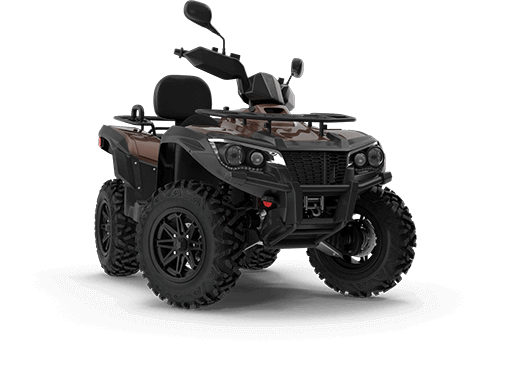 Moto 4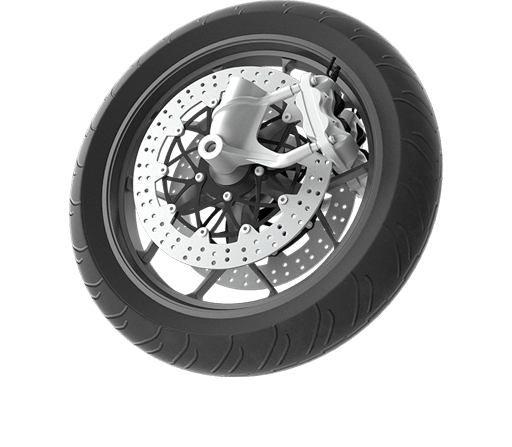 SPARE PARTS
See all