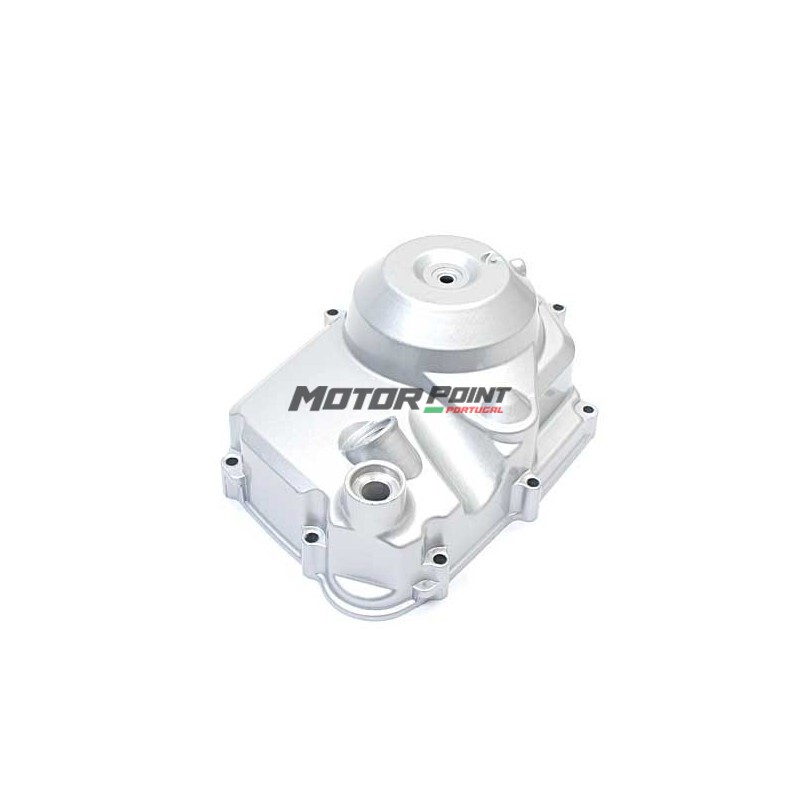  
This housing is suitable for engines of 50cc, 70 cc 90cc with clutch, semi-automatic, do you change the oil the engine prior to disassembly of the oil pan, and a change-over of the gasket, clutch housing, if necessary.
- Compatible engine with a clutch semi-automatic.
- Suitable for axis of kick for ø13mm.
- Bolts, oil dipstick and gasket are included.
How to disassemble your clutch housing.
- Drain your oil-engine.
- Do not disassemble your exhaust system.
- Do not disassemble your brake pedal.
- Do not disassemble your bar stool.
- You need a key of 8 blowjob and screw the 8 screws of the housing.
- Then pull the cover.
No customer reviews for the moment.
4 other products in the same category:
Categories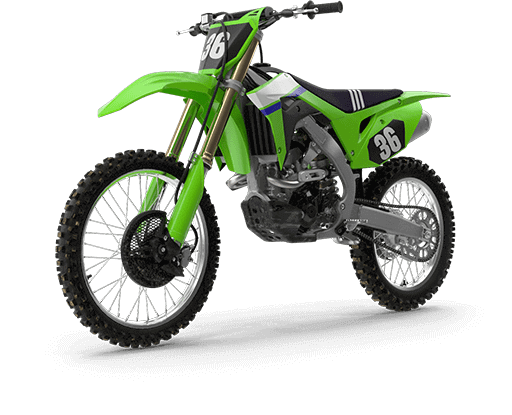 Dirt & Pit Bikes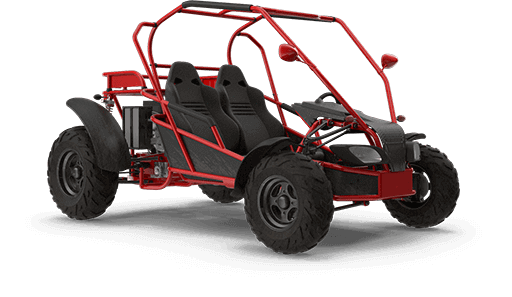 Buggies & Go Karts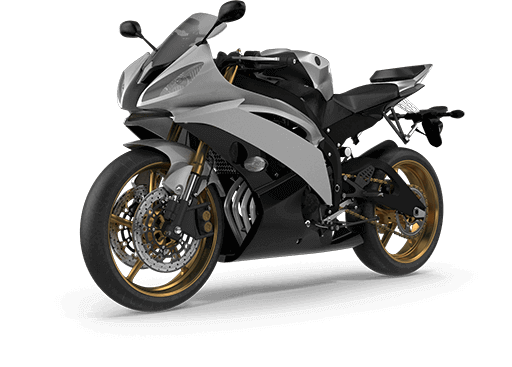 Pocket Bikes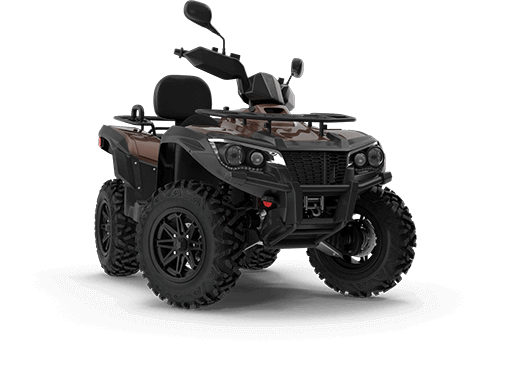 Moto 4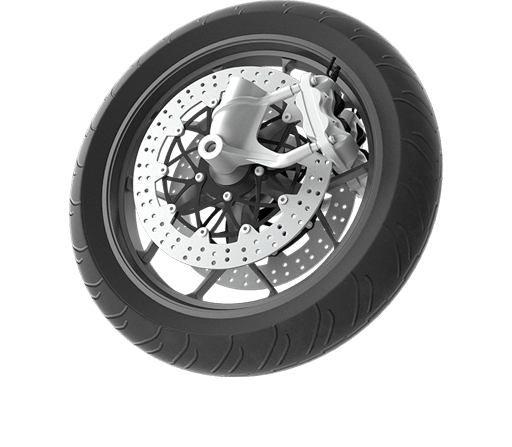 SPARE PARTS
See all