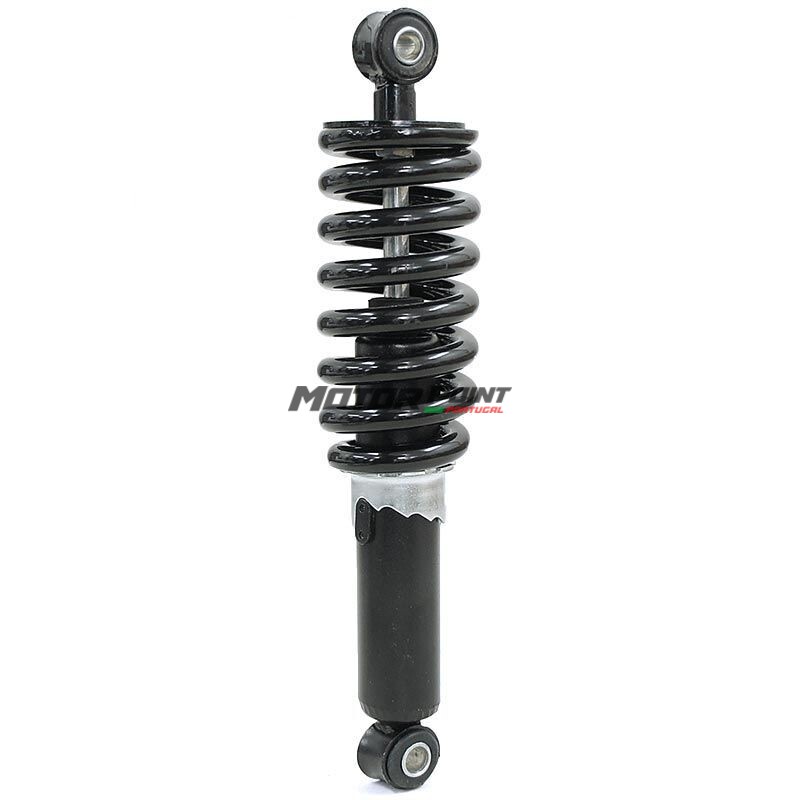  
This strut is compatible with Dirt bike swingarm with single-sided swingarm.
Feature :
Hardness of feather : 1000lbs
Adjustable in the pressure stage.
Silent-block rubber.
Weight : 1,140 Kg
Ready for use.
Dimension (see photo) :
A : total height : 295mm.
B : Intermediate axis (screw to screw) : 275mm.
C : height of spring : 127mm.
D : diameter of spring : ø59mm.
E : thickness of attachment bottom/top : 21mm.
F : diameter of axis-mounting-lower/upper : ø10mm
No customer reviews for the moment.
4 other products in the same category:
Categories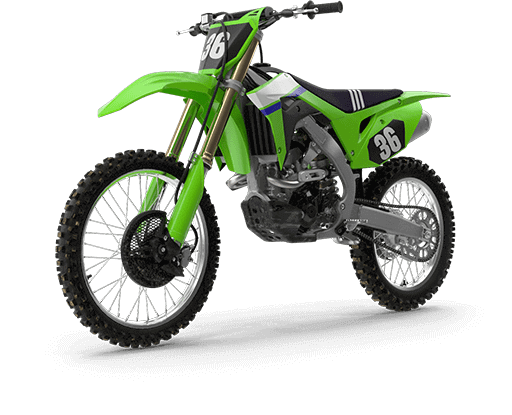 Dirt & Pit Bikes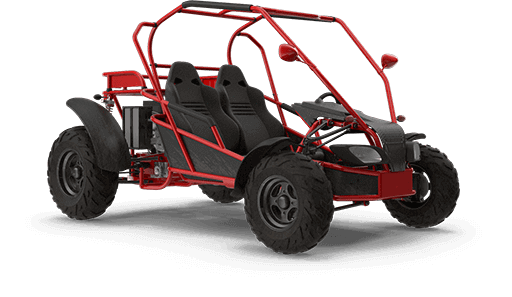 Buggies & Go Karts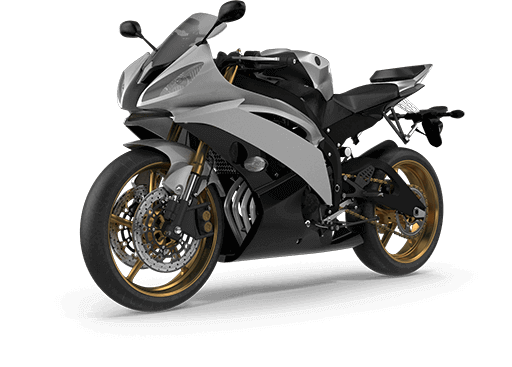 Pocket Bikes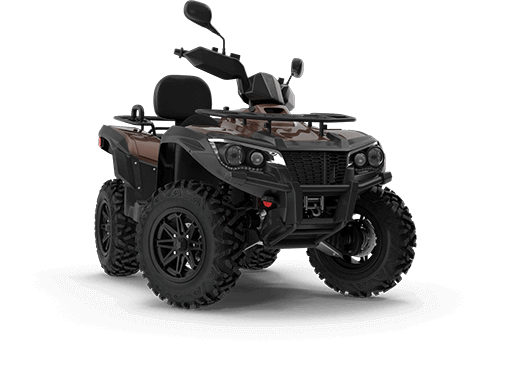 Moto 4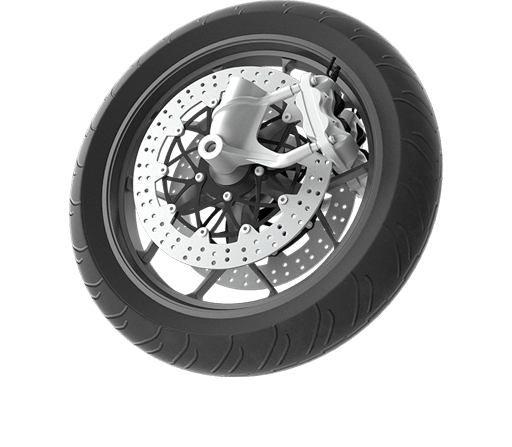 SPARE PARTS
See all