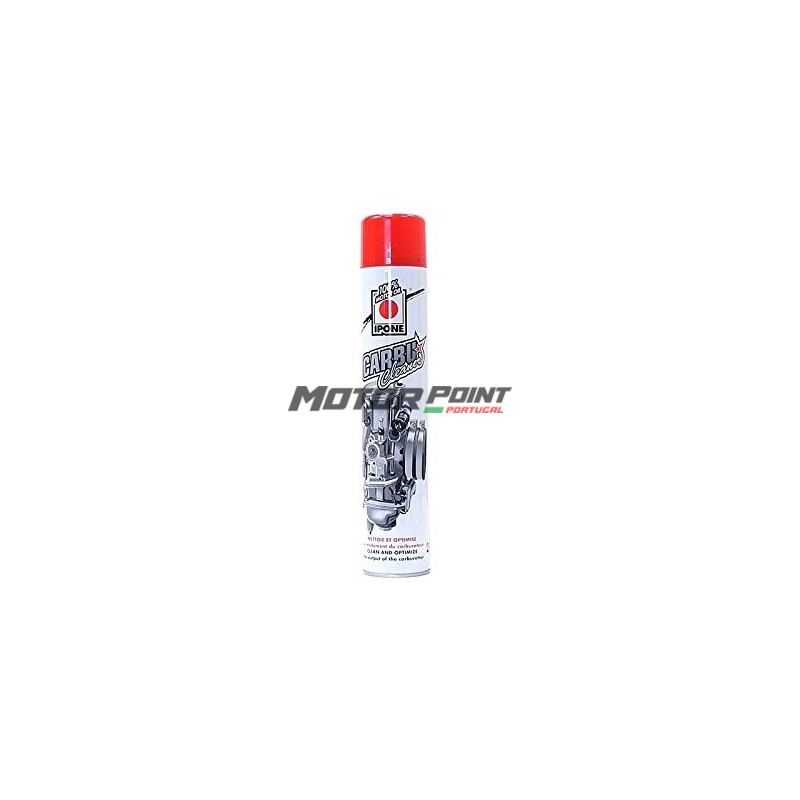  
Cleans and optimizes the efficiency of the gasifier.

Removes dirt and deposits of dust, fuel and oil. It cleanses the circulatory inlet, nozzles, tanks, floats, bushel... It allows you to adjust the quality, make things easier, reduces fuel consumption and increases engine performance.
Carburetor mounted : the application should be made to stop the engine is cold. You build the air filter, spray the product from the air intake of the carburetor, repeat the procedure with engine at idle and spray on the ball, stop the engine. You spray again.
Carburetor disassembled spray with the mouthpiece on all the parts (float, bushel...and within the lines, nozzles, and tanks, leave on for as long as necessary, and remove the deposits. Repeat, if necessary, before you.
No customer reviews for the moment.
4 other products in the same category:
Categories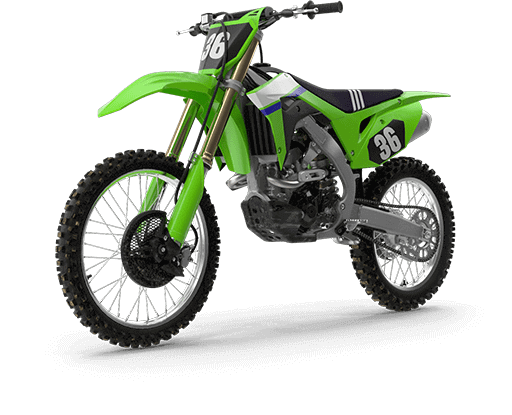 Dirt & Pit Bikes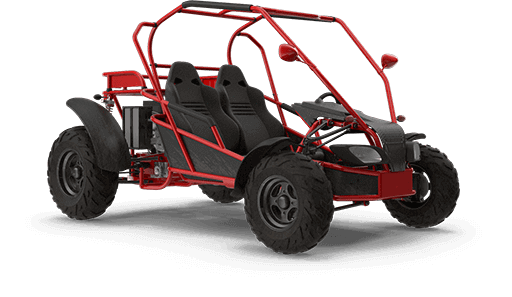 Buggies & Go Karts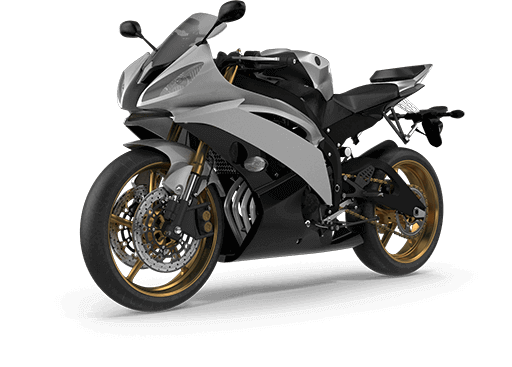 Pocket Bikes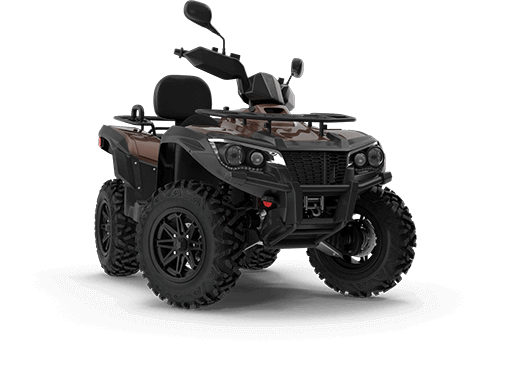 Moto 4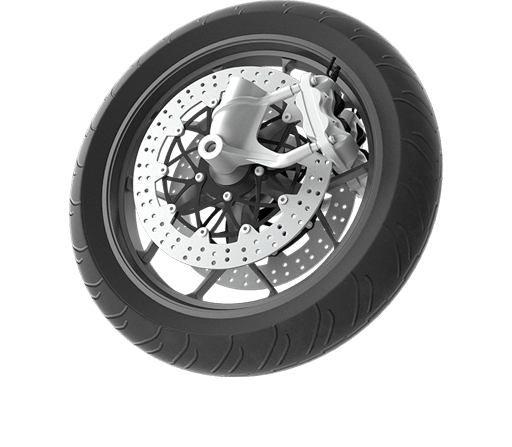 SPARE PARTS
See all