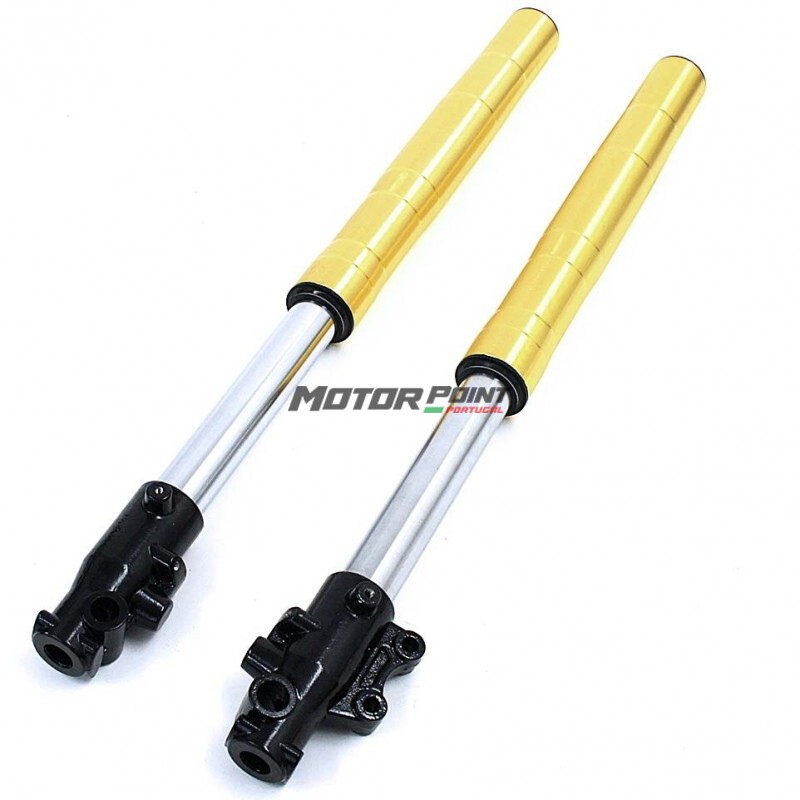  
These tubes, the upside-down fork in the color black suitable for Dirt bike / Pit bike, ideal for the entry and the journey
These tubes, the upside-down fork caps are stiffer than a fork through his/tees oversized and the ratio of the mass between the elements not be hung hung/, is also different.
Protection fork without the use of screws.
.
.
Dimension (see pictures):
.
A : the overall height of 665mm.
B : height of the upper fork bridge axis 630mm.
C : travel fork 169mm.
D : the diameter for the upper fork bridge 45mm.
E : diameter of the lower fork bridge 48mm
F : hole spacing of fixing brake caliper 44mm.
G : diameter of wheel axle ø15mm.
No customer reviews for the moment.
4 other products in the same category:
Categories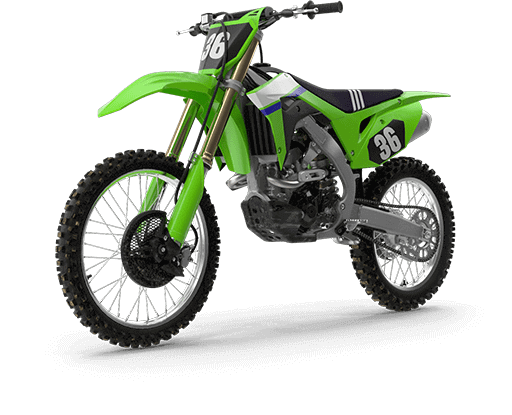 Dirt & Pit Bikes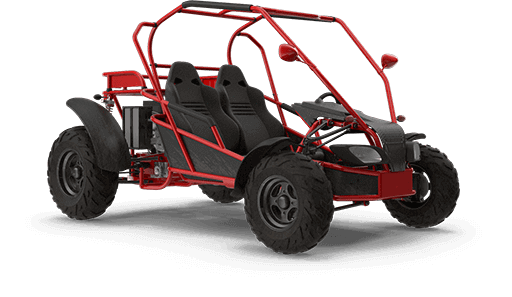 Buggies & Go Karts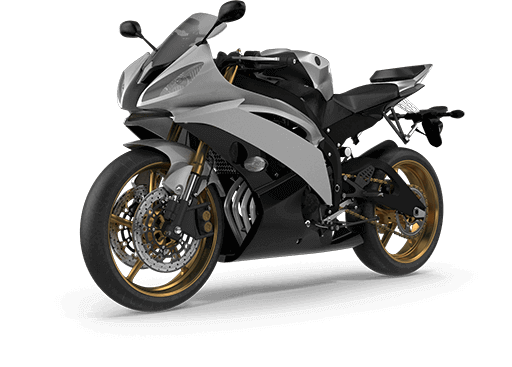 Pocket Bikes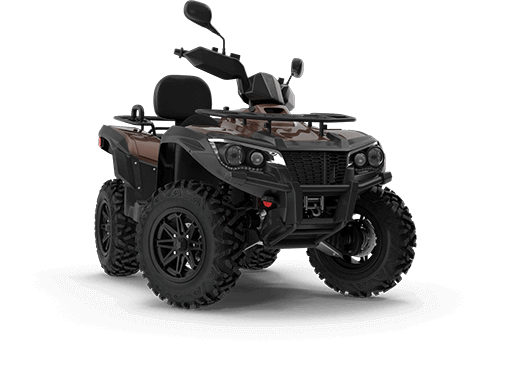 Moto 4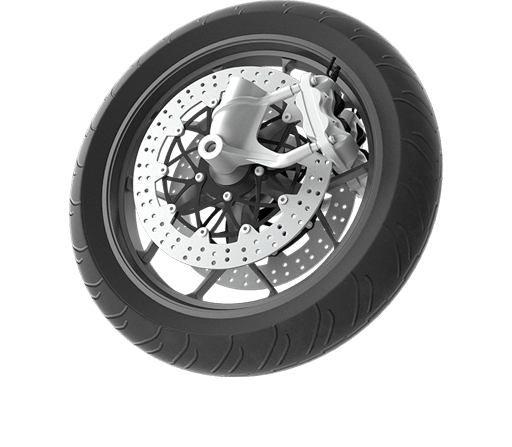 SPARE PARTS
See all