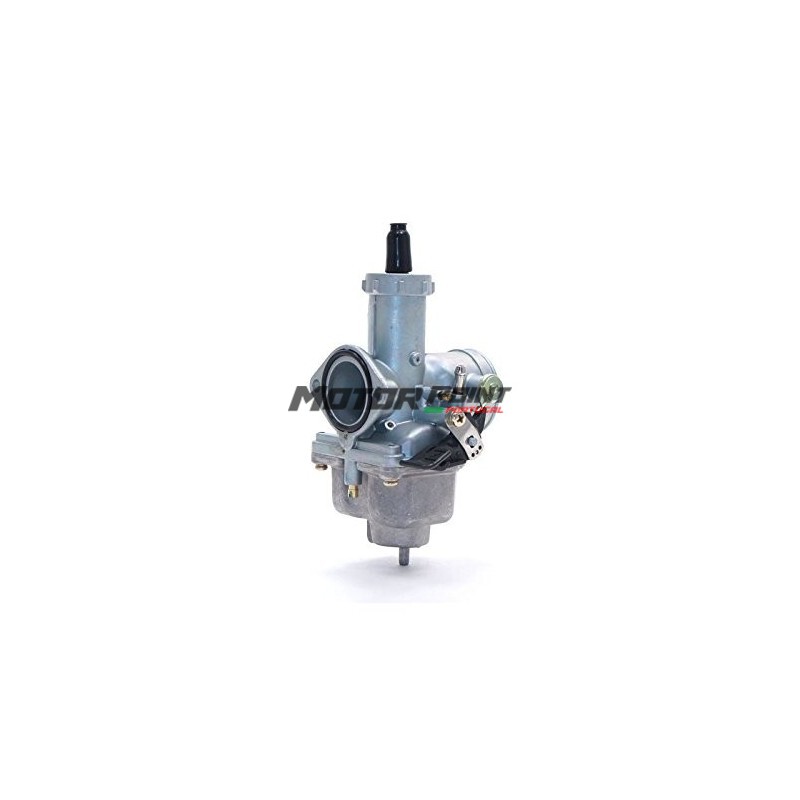  
This carburetor is pre-set for Dirt bike, to have a good performance to an engine, 140cc or 150cc. The petrol (fuel) is the SP98 or SP95, attention to SP95 E10.
- Diameter venturi (bushel) = Ø 24mm
Outer diameter mounting-air filter-Ø 42mm
The inside diameter of output registration = Ø 30mm
- Hole spacing of fixing : 48mm
- Supplied with hose full
- Dimension : 81mm x 87mm x168mm (length x width x height)
No customer reviews for the moment.
4 other products in the same category:
Categories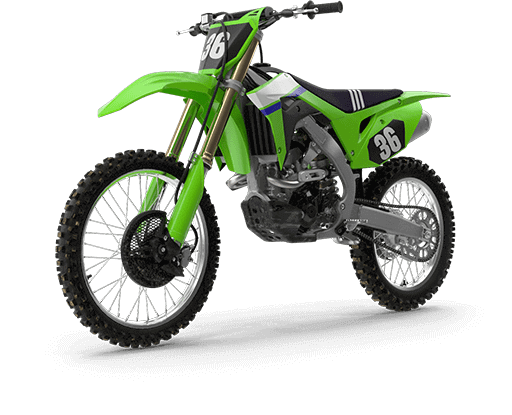 Dirt & Pit Bikes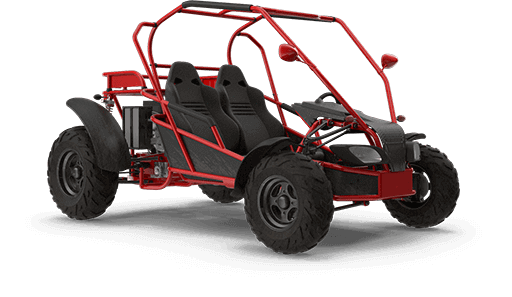 Buggies & Go Karts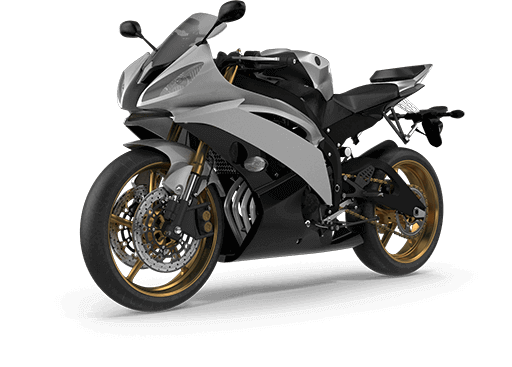 Pocket Bikes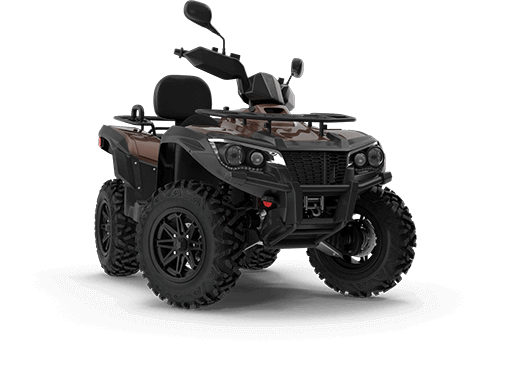 Moto 4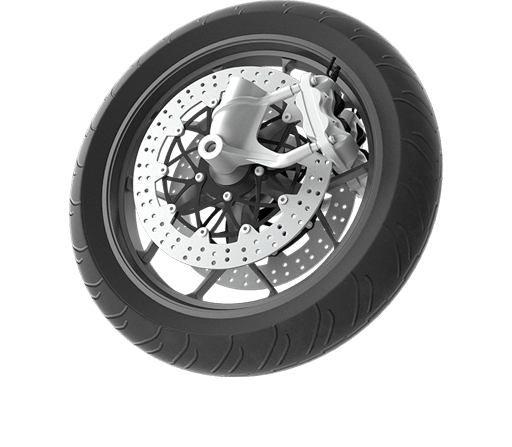 SPARE PARTS
See all