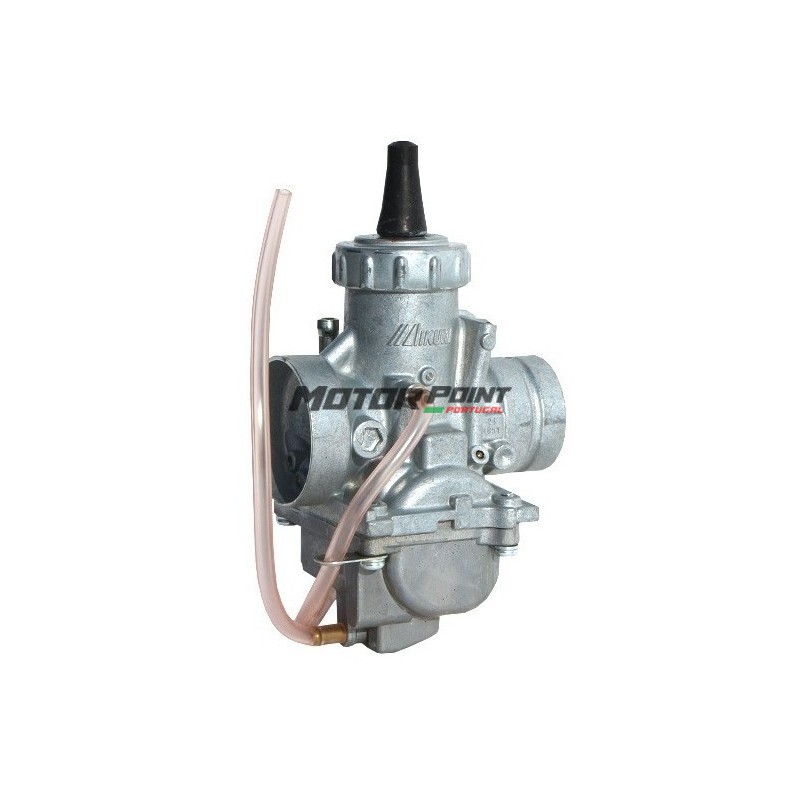  
Mikuni carburetor VM24 (24mm) Dirt Bike / Pit Bike / Mini Moto

The mikuni vm24 carburetor is really a market leader in the Pit Bike market. This carburetor mikuni vm24 is really reliable, but also very powerful. It is perfectly compatible with engines of 107 cubic centimeters, but also with the engines of 125cc, 140cc and 150cc. Be Venturi diameter is 24 mm. The round carburetor mikuni vm24, as well as the nozzles and the needle holes are removable. Therefore, it is very easy to adjust and thus improves the performance and torque of your Pit Bikes.


Venturi diameter: 24 mm

The diameter of the air filter: 43mm




Diameter at the inlet: 28mm

Compatible with Lifan and YX 107cc, 125cc, 140cc and 150c engines.




MIKUNI is the undisputed market leader in the area of Pitbike / Dirt Bike / Mini Moto carburetor has established itself with its model VM24 as a reliable and high-performance competition carburetors. Round bushel, nozzles and detachable needle holes make it to a carburetor with a great simplicity of the setting, while it is allowed, the performance of your Pit Bike (power and torque) to improve. More reliable and more powerful than the Molkt 26.
No customer reviews for the moment.
4 other products in the same category:
Categories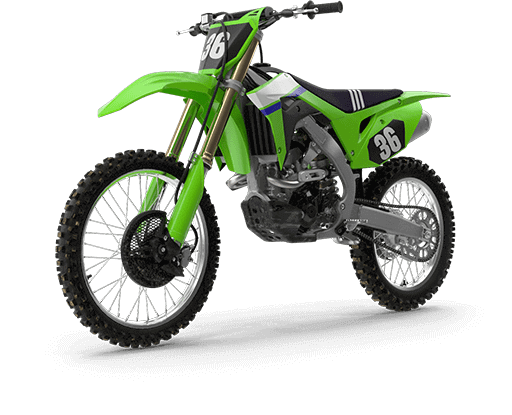 Dirt & Pit Bikes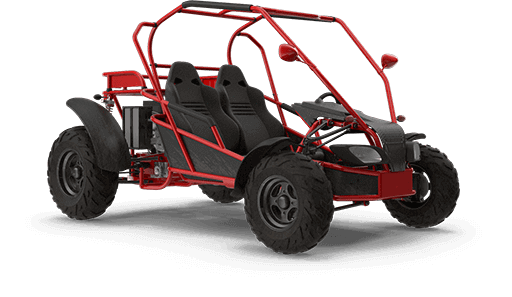 Buggies & Go Karts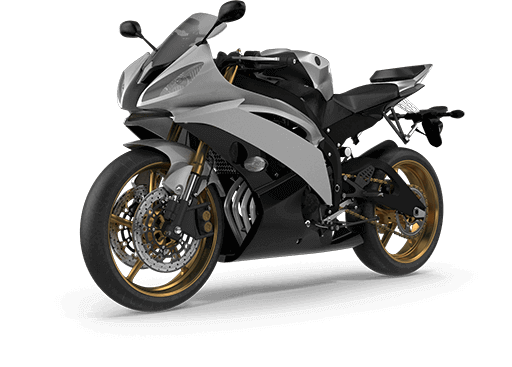 Pocket Bikes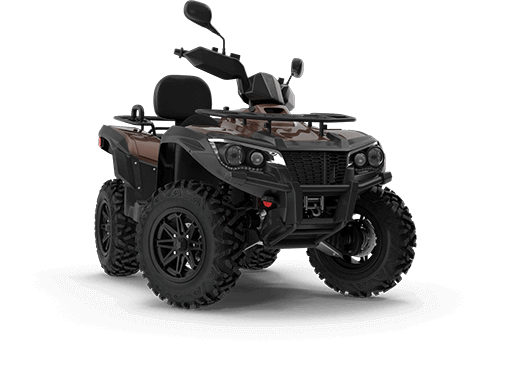 Moto 4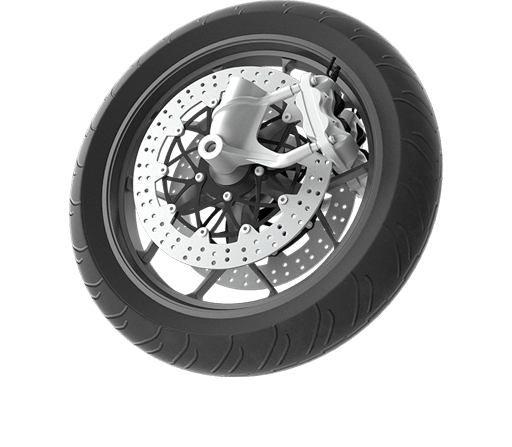 SPARE PARTS
See all